&nbsp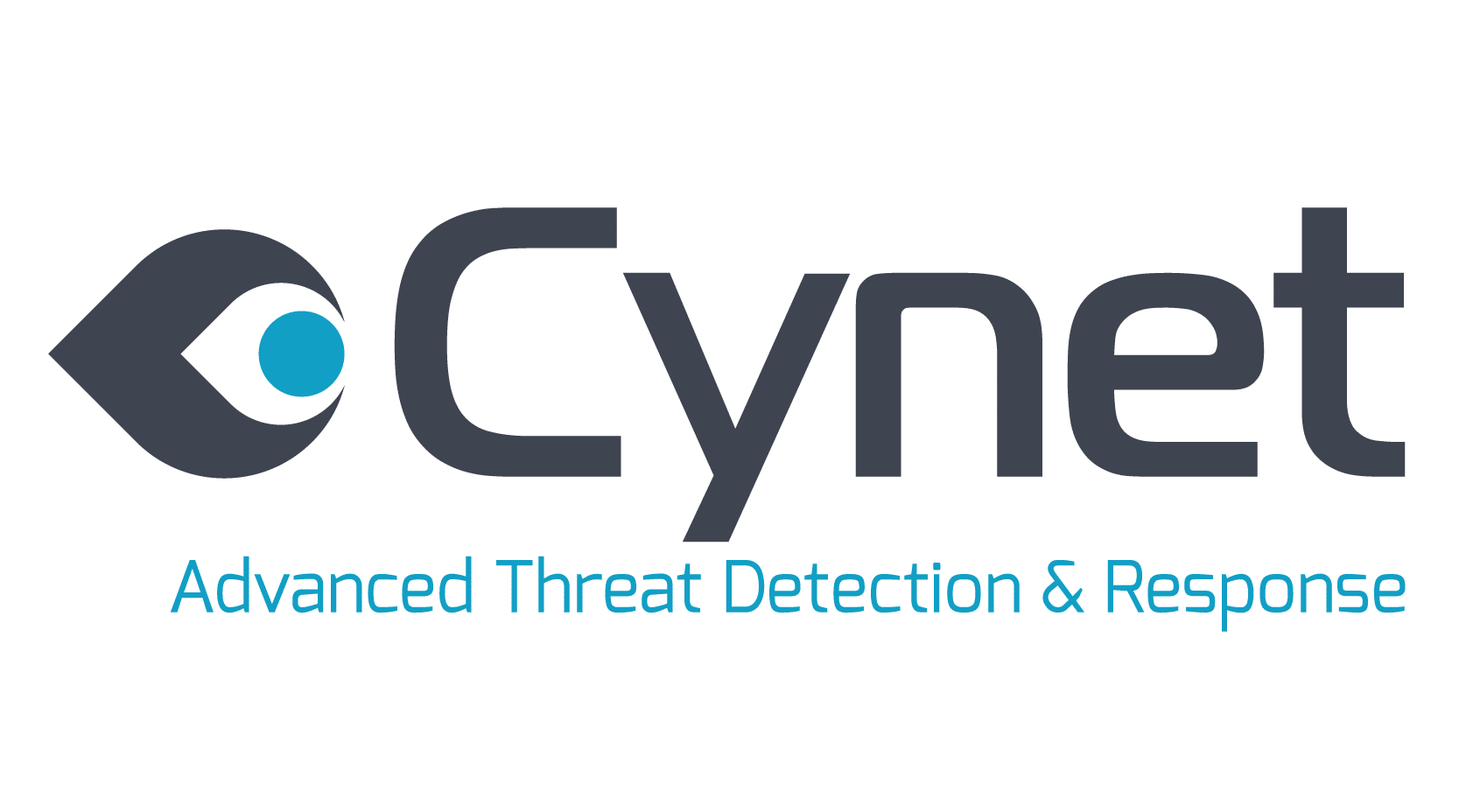 Webinar: Stopping the Advanced Attack Lifecycle
Join us for the webinar, "Stopping the Advanced Attack Lifecycle."
Date: Tuesday, February 28th
Time: 10 a.m. EST
In this webinar, Cynet CTO Nir Hangel will provide insight into the attacks and attacker types Cynet's security experts typically encounter and show best practices for identifying and stopping them across all fronts, using a single platform.
The webinar will include a demo of an attack from the attacker's point-of-view, and show the Cynet platform in action versus an advanced threat operations system. We will also discuss best practices for detecting and responding to activity specific to different stages of the attack lifecycle.
Register for the webinar, "Stopping the Advanced Attack Lifecycle".
The webinar is geared toward CIOs, CISOs, Heads of Security and Information Security Managers.