We imagine a world where cybersecurity is on
At Cynet, we are making complex, resource-draining cybersecurity a thing of the past,
with a new approach that makes protecting your organization easy and stress-less.
Join The Ride
Our
mission

is to make cybersecurity easy

We've realized that the current security approach is broken, forcing organizations to use an expensive, complex multi-product security stack with painstaking manual processes that result in resource-drained and exhausted IT security teams.

We've developed the world's first end-to-end, natively automated cybersecurity platform backed by a 24/7 service, purposely built for lean security teams, ushering in a new era in cybersecurity – making protection organizations easy and stress-less.

Six years later, with thousands of customers, Cynet enables organizations of all sizes to put their cybersecurity on autopilot and focus their limited resources on managing security rather than operating it.
We are
Cynet
We believe that comprehensive cybersecurity doesn't have to be complicated and we're out to prove it every day.
Leonardo Da Vinci's saying, "Simplicity is the ultimate sophistication," is a part of our DNA. We won't rest until any organization, regardless of their resources, can rest assured that they are protected from all cyber threats.
Our core values are courage, agility, challenger mentality, all-in personality, team first, accountability, and customer obsession.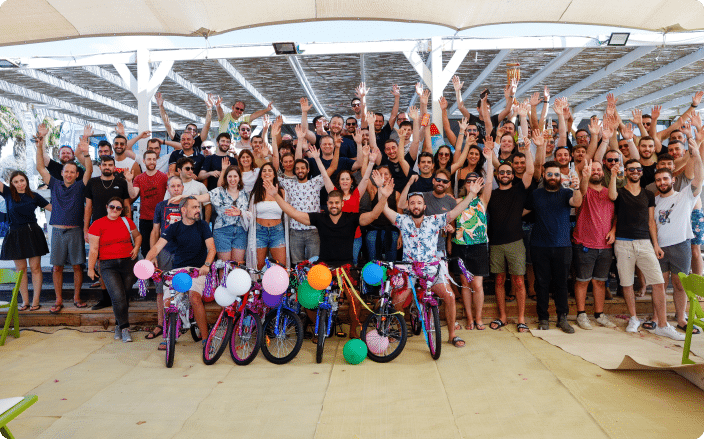 Leadership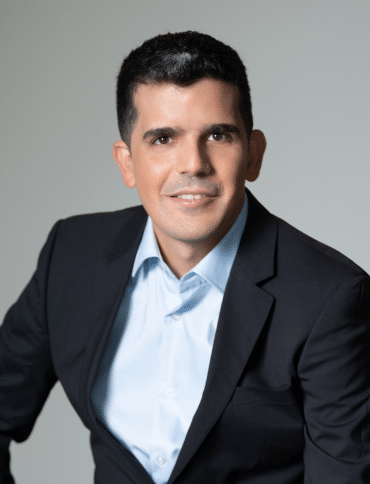 Eyal Gruner
Co-Founder & CEO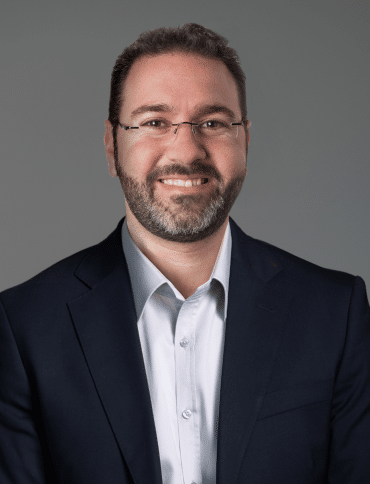 Netanel Amar
Co-Founder & COO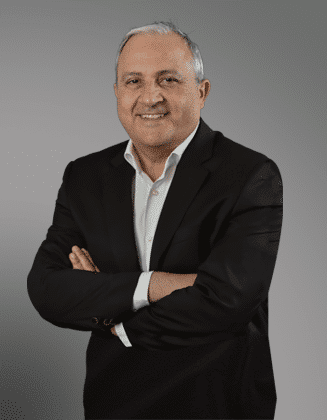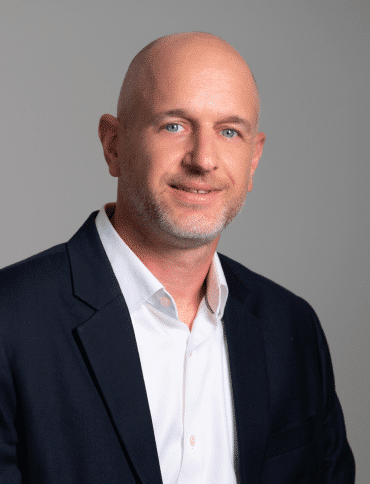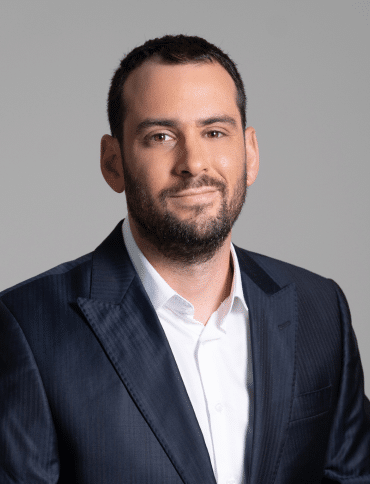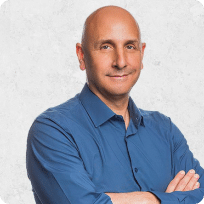 Dror Nahumi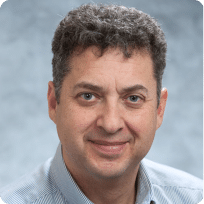 Alan Feld

Yishai Klein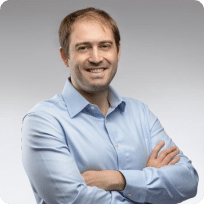 Avery Schwartz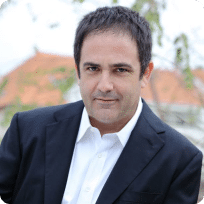 Shlomo Kramer
Strategic

Investors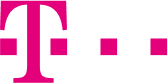 Don't just take our word for it...