Join the Cyber Security Revolution
Welcome to the Cynet Family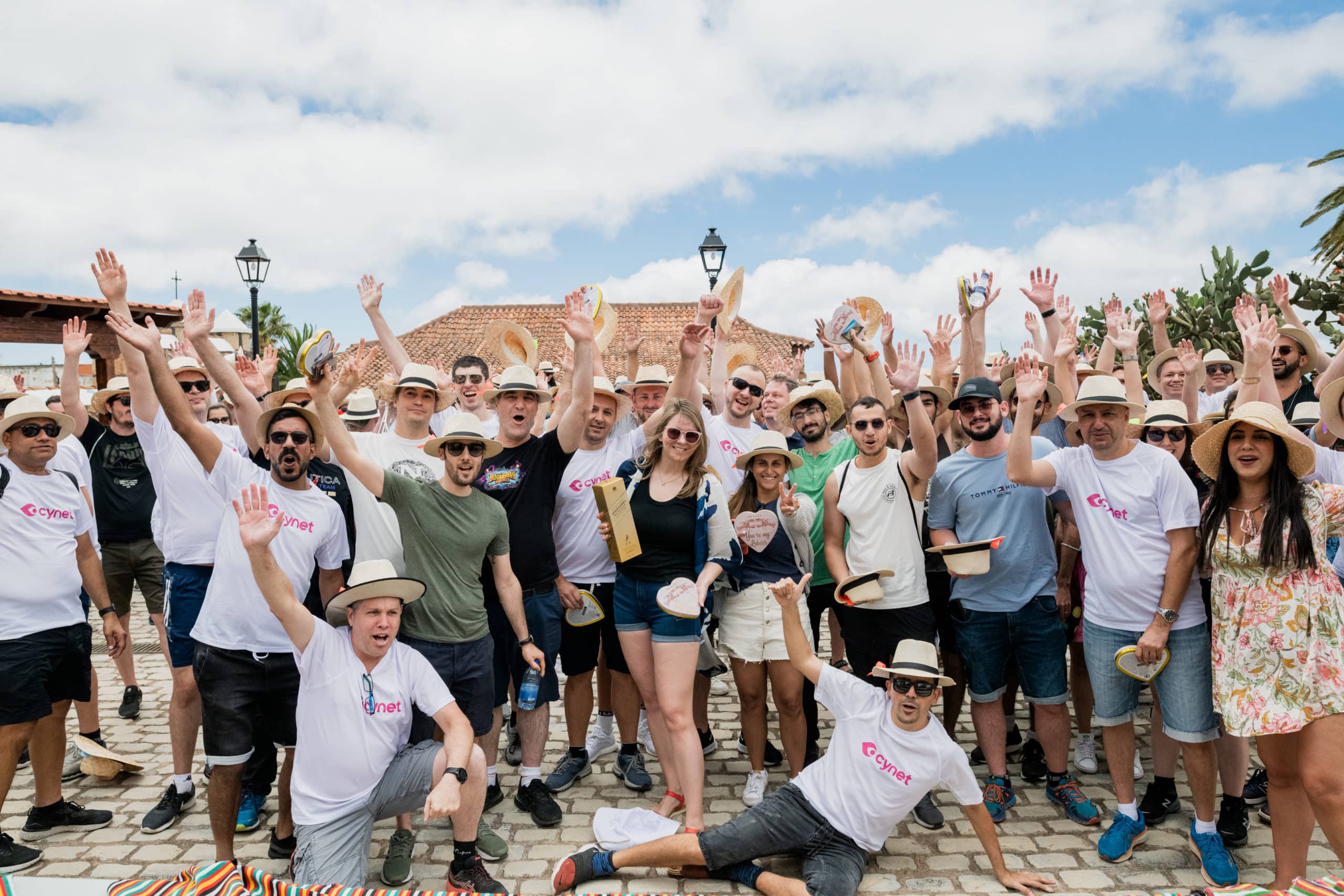 We Are
One Team
We recognize the power of the team and collaborate everywhere to harness the team's force.
Innovative
Innovation is our core: in our approach, technology, product, services, and mind-set.
Passionate
We love what we do and believe in it. We're excited by the challenge of making Cynet even better.
Strive for
Excellence
We set ambitious goals and we relentlessly work to over-achieve them.
Customer
Centric
We go above and beyond to make our customers happy.
Data
Driven
We strive to collect, digest, understand, and use data to improve our decision-making processes.
Tap into The Cynet World
Cool get-togethers, career growth, radical technology, and community involvement