AutoXDR Correlator™
Correlate Signals
Into Actionable
Incidents
Achieve SIEM-like capabilities included out-of-the-box in Cynet AutoXDR platform.
Request A Demo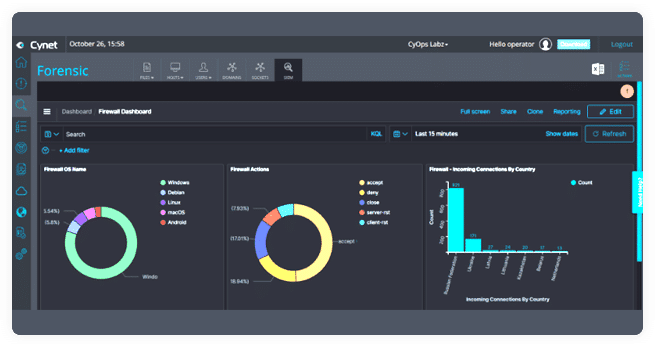 AutoXDR Correlator™
Combine threat signals to uncover attacks using a single, easy-to-use platform.
Event Correlation
Collect and correlate alert and activity data from Cynet Protector™ and other sources into actionable incidents with Next Generation SIEM capabilities.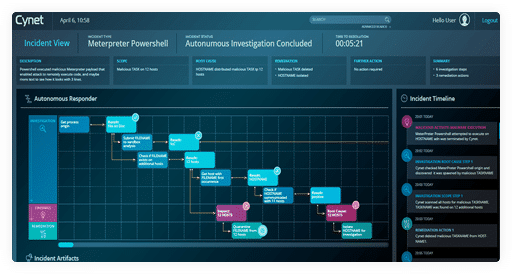 Centralized Log Management (CLM)
Collect and integrate critical log data needed for threat analysis using powerful query language along with intuitive graphics and dashboards.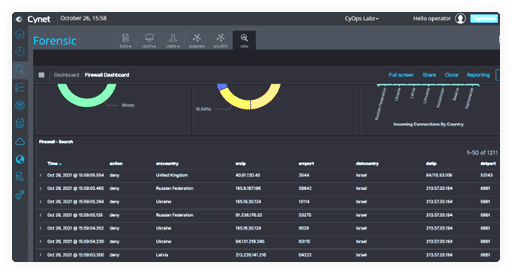 Forensics
Investigate threats and conduct threat hunting with instant access to forensic artifacts collected from Cynet agents, logs, and other system resources using powerful search and visualization tools.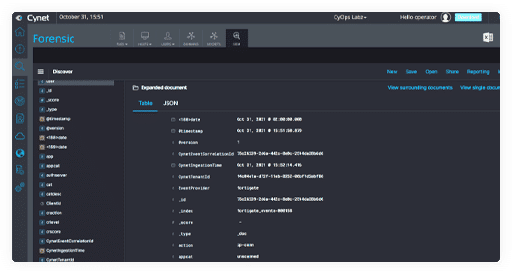 Intelligent correlation and Centralized
Log Management
Make Threat Detection More Accurate

Cynet Correlator™ analyzes all threat signals to provide full context to all alerts, so even the stealthiest attacks are detected and false positive detections are dramatically reduced.

Leverage Log Data

Cynet Centralized Log Management (CLM) provides intuitive query and visualization tools to quickly analyze log data and uncover threats across your environment

Improve Your Time to Response

Cynet Correlator provides immediate visibility into stealthy attacks by combining signals from endpoints, networks, users and decoy beacons

Reduce Cost and Complexity

Avoid the costly and resource-intensive implementation and support of a complicated SIEM solution – Correlator is included in Cynet AutoXDR platform
How can Cynet Correlator™ help?
Does your organization take too long to discover and respond to threats?
Do you suffer from imprecise threat detection?
Does your team fully leverage log data?
Are your security controls disjointed?
Backed by the industry, Loved by customers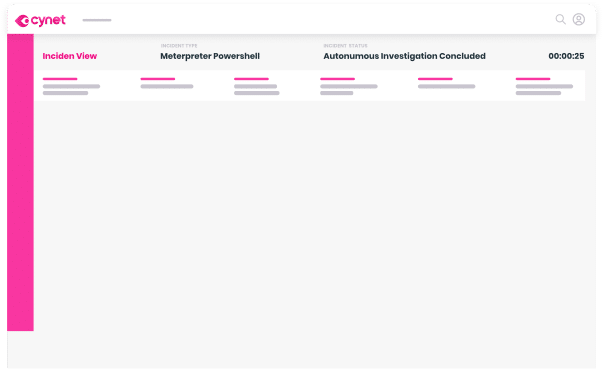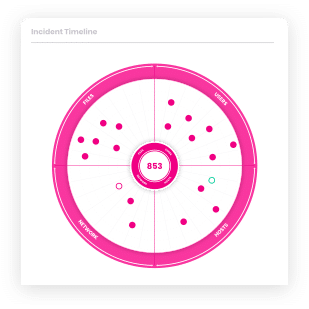 Let's get started
Ready to extend visibility, threat detection and response?