Cynet Next-Gen Antivirus
(NGAV)
Cynet Next-Gen Antivirus automatically stops ransomware, fileless malware and zero-day exploits.
Request A Demo
Cynet's best-in-class NGAV integrates multiple prevention technologies to ensure standard and zero-day attacks are terminated.
Known malware
Identify and prevent execution of malware with known signatures.
Threat intelligence
Use over 30 live feeds of various indicators of compromise.
Fuzzy hashing
Identify files with high similarity to known malware hashes.
Memory access control
Ensure only legitimate processes can access critical areas in memory.
AI static analysis
Analyze files before they execute using unsupervised machine learning to expose and remediate malicious files.
Behavioral analysis
Monitor processes at runtime and terminate any with malicious behavior.
Prevent execution of malicious files
Integrate threat intelligence with ML static analysis to discover malicious attack vectors, including:
Malware
Ransomware
Backdoors
Crypto-miners
Banking trojans
Rootkits
Worms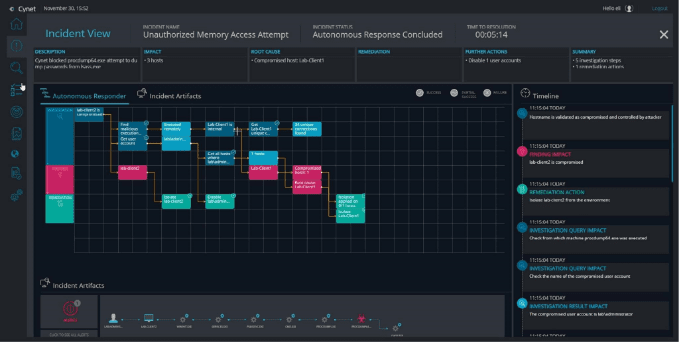 Terminate malicious processes
Automatically pinpoint abnormal behavioral patterns to stop malicious activity at its source, including:
Exploits (documents & browser)
Macros
LOLbins
Powershell & WMI
Scripts
Thread Injections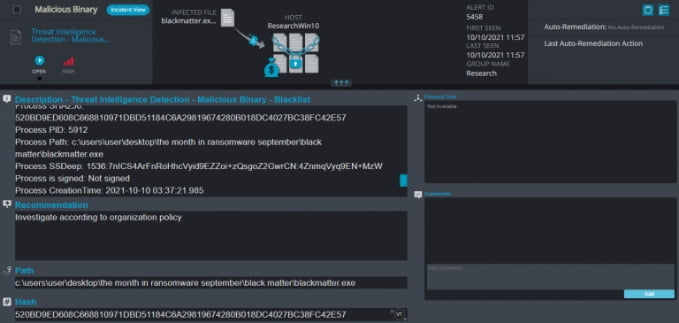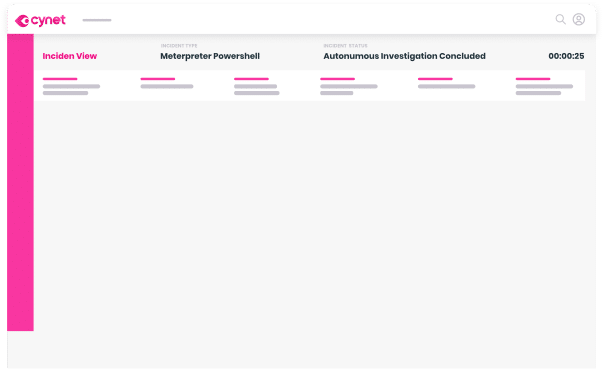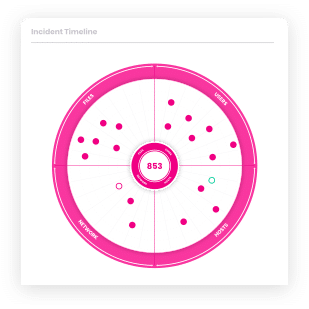 Let's get started
Ready to extend visibility, threat detection and response?