Cynet User Behavior
Analytics Rules (UBA)
Cynet UBA security layer monitors user behavior to spot and isolate compromised accounts
Request a Demo
Cynet monitors user activity to pinpoint suspicious activity to safeguard against compromised accounts and malicious insiders
Customize baseline user behavior
Use associate information, like role, group, geolocation, working hours and more to define normal behavioral patterns, then automatically detect suspicious activity, such as first-time and off-hour logins.
Get real-time activity context
Cynet continuously correlates user activities against other events — such as endpoints, files and external network locations — to provide holistic information to determine real-time risk levels.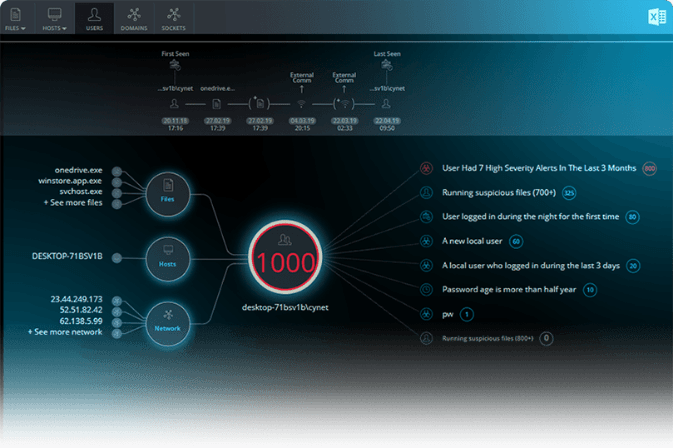 Automate alerts and remediation
Receive alerts whenever Cynet detects suspicious activity. You can also automatically disable compromised accounts or review activity context to take necessary action.
Rapidly identify malicious users
Detect suspicious user activities such as lateral movement, C&C activity, accessing bad domains, etc.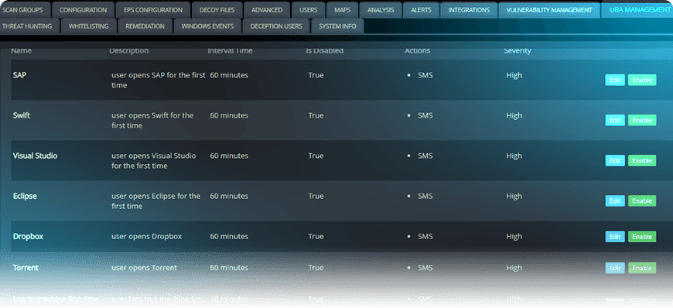 User behavior analytics: common scenarios
Anomalous Login
User is logged in to his laptop and logs in to a sensitive database.
New VPN Connection
User remotely logs in to a file server via VPN for the first time.
Multiple Concurrent Connections
User is logged in to multiple resources within a short timeframe.
Off Hours SAAS Login
User that typically works on an on-prem desktop logs in remotely to the organization's Dropbox.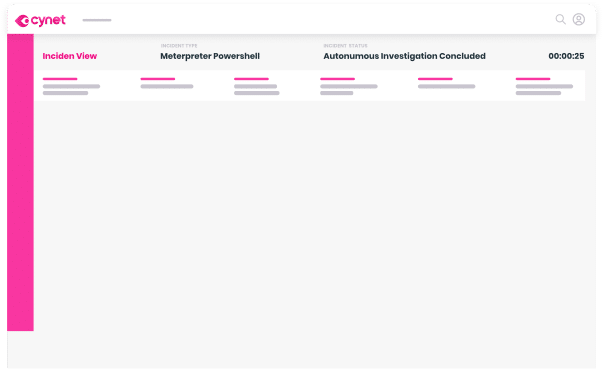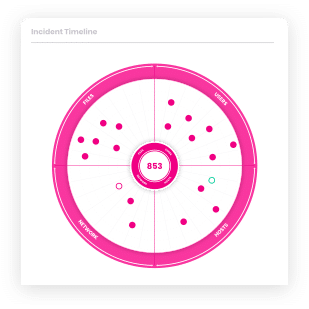 Let's get started
Ready to extend visibility, threat detection and response?