AutoXDR Protector™
360 Threat
Protection
Out Of The Box
Detect and prevent threats across your environment with a single, integrated, easy-to-use platform.
Request a Demo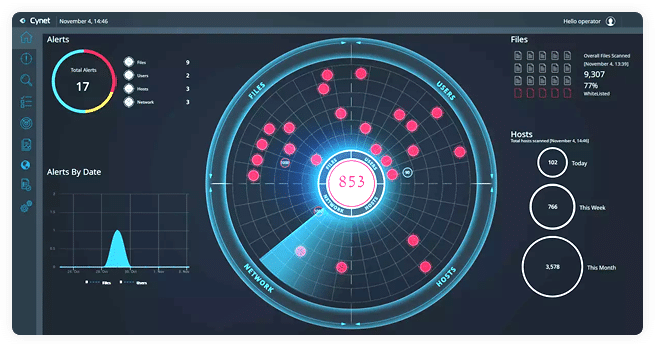 AutoXDR Protector™
Prevent and detect threats across your environment using a single, easy-to-use platform.
Complete protection and visibility
across your environment
Gain Full Protection

Achieve the integrated capabilities of Next-Generation Antivirus, Endpoint Detection and Response, Network Detection Rules, Deception, User Behavioral Analytics, SaaS, and Cloud Application Security.

Eliminate Alert Overload

Receive highly accurate alerts by combining multiple threat signals and rely on automated response actions to reduce the need for manual intervention.

Increase Your Team's Bandwidth

Become more productive and eliminate time-consuming manual tasks by automating workflows and accelerating threat detection, investigation, and response.

Reduce Cost and Complexity

Avoid the costly and resource-intensive operation of multiple prevention and detection technologies – Protector™ is included in the Cynet 360 AutoXDR™ platform.
How can Cynet Protector™ help?
Does your organization have full protection against ransomware?
Do you suffer from imprecise threat detection?
Are you facing increased SaaS and cloud application risk?
Do you have threat visibility across your environment?
Backed by the industry, Loved by customers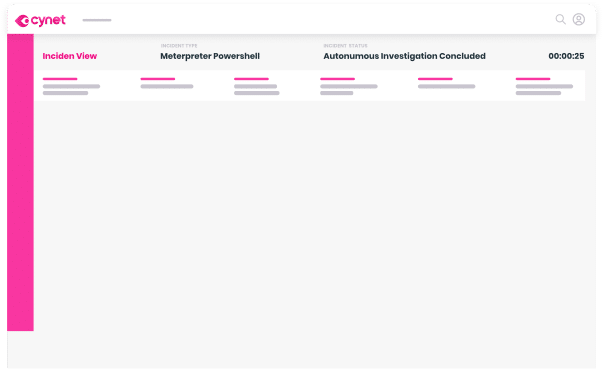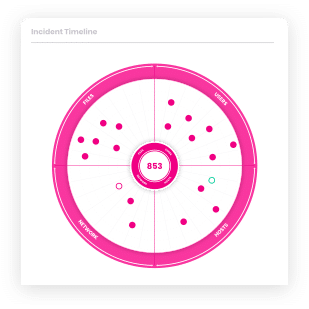 Let's get started
Ready to extend visibility, threat detection and response?