Back to Blog
Introducing Cynet's Free IR Tool for Organizations & Cyber Responders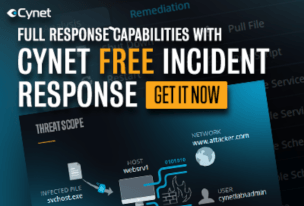 As organizations have become more aware of the very real threat of breach, and as security practitioners find themselves tasked with the increasingly challenging task of remediating breaches, Cynet introduces its Free IR Tool. When an attack is under way, time is of the essence.
IR Service providers and organizations suspecting a breach and looking for immediate visibility will find that the Cynet Free IR tool gives them everything to get the situation under control. One is complete transparency of the internal network so that attack damage can be accurately evaluated, and the other is the ability to quickly and effectively stop the attack.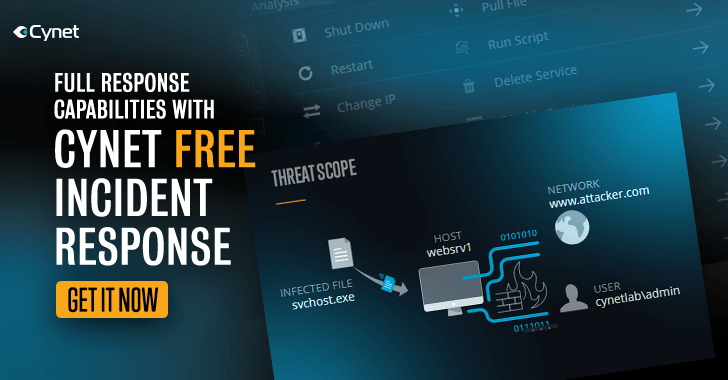 A major advantage of the SaaS-based Cynet 360 Free IR Tool is the comprehensive approach it takes to security. Whereas in most organizations, a breach requires the quick deployment of several security products in order to have the abilities necessary for containment, with Cynet, everything necessary to respond is already in the package – and more. The Cynet Free IR Tool provides instant visibility into users, hosts, files, running processes and network traffic. It provides an easy to use real-time threat hunting capability, with clear view into attack scope and operations over time and integrates with other open source tools on the network.
With the Cynet Free IR tool, there is no need to manually analyze and correlate activity and configuration to identify threats – Cynet's automated threat discovery and remediation capability takes care of all of this with a click of a button.
Want to try Cynet's Free IR tool?
Service providers and IR consultants – click here.
Organizational security teams – click here.