Back to Blog
May 2022 Ransomware Activity Report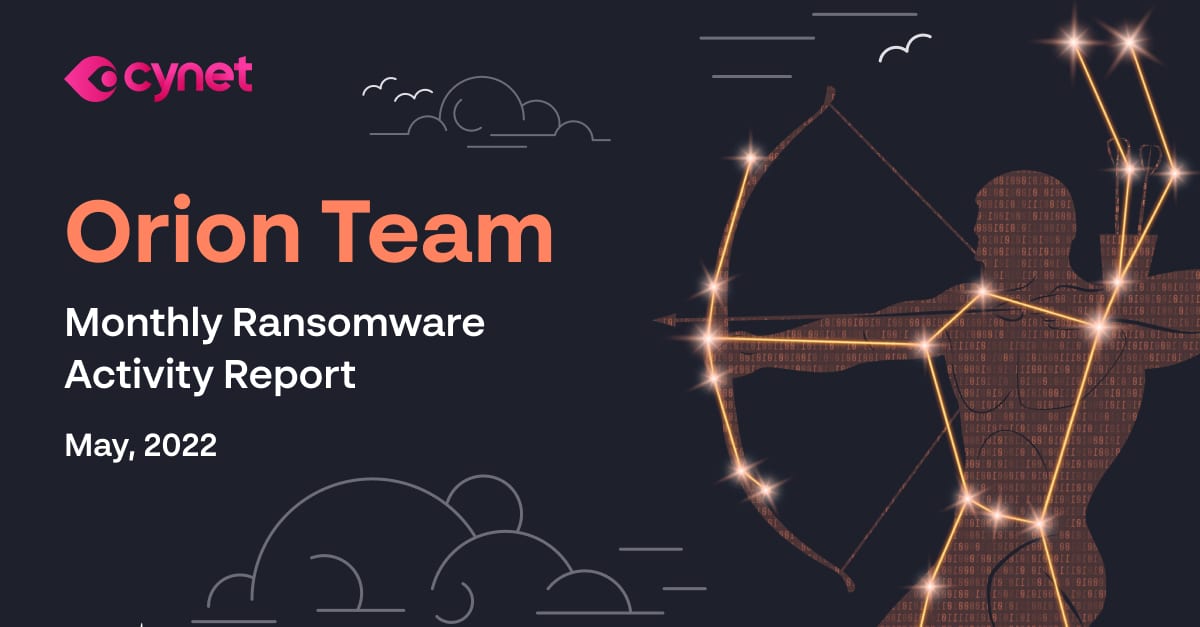 Written by: Maor Huli
In the month of May, the ransomware that will be introduced will be:
Odaku
Kekpop
Japan
EarthGrass
CryptBIT
EXECUTIVE SUMMARY
Orion is an integral department in Cynet's research team that works around the clock to track threat intelligence resources, analyze payloads, and automate labs to ensure that our customers are protected against the newest ransomware variants. In these monthly reports, Orion reviews the latest trends indentified in Bleeping Computer – the most up-to-date website that summarizes the newest ransomware variants – and shares how Cynet detects against these threats.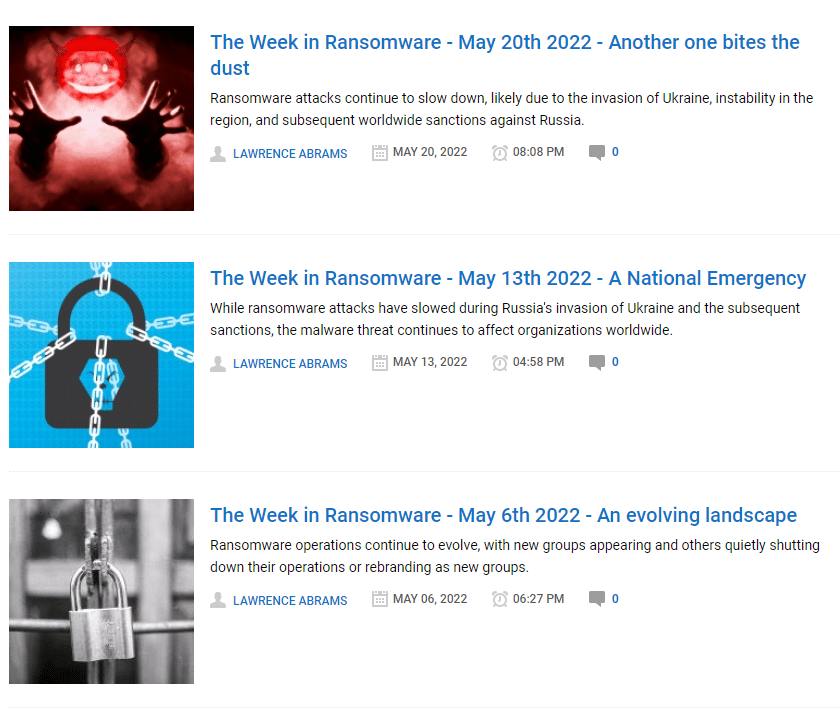 CYNET 360 AutoXDR™ VS RANSOMWARE
Observed since: Late 2021
Ransomware encryption method: RSA + AES.
Ransomware extension: .[4 random characters]
Ransomware note: read_it.txt
Sample hash: d6799d0d74814958c4821509b0c4c83482f91d927d2d4ab8b53ce98146a0cacc
Cynet 360 AutoXDR™ Detections: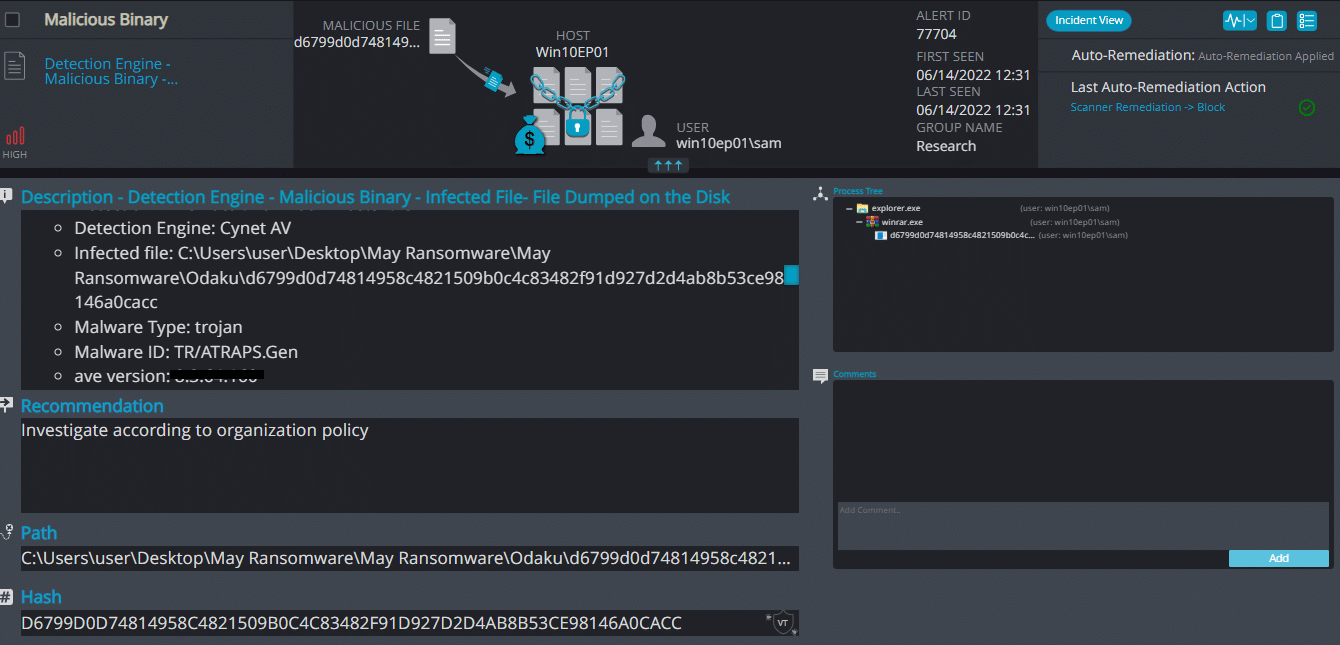 Odaku ransomware is supposed to rename the encrypted files with .[4 random chars] in the extension but no encryption was observed.
Once a computer's files have been supposed to be encrypted and renamed, it drops a note as read_it.txt:

Upon execution, it immediately copies itself to the folder "C:\Users\user\AppData\Roaming" with the name of "svchost.exe", the icon of Netflix, and popup the ransomware note, the ransomware note contains only the attacker crypto-currency wallet and the telegram name (demands 25$ in bitcoins):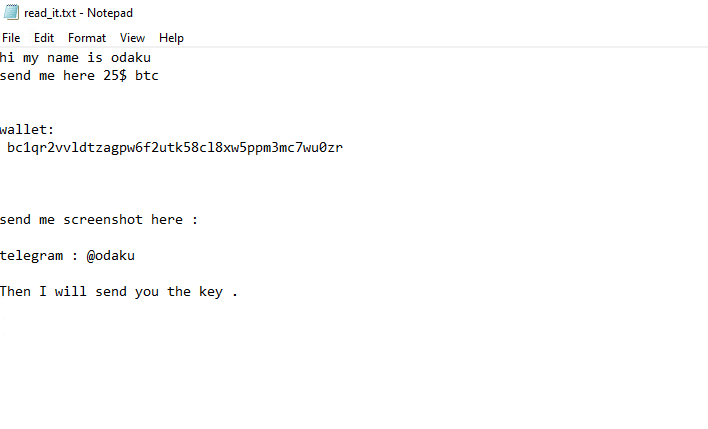 Kekpop Ransomware
Observed since: May 2022
Ransomware encryption method: RSA + AES.
Ransomware extension: .kekpop
Ransomware note: not exist
Sample hash: 3560efa18b48f0e707f190c7f244be2a5080829d6710e8aee4c7e8767314b808
Cynet 360 AutoXDR™ Detections: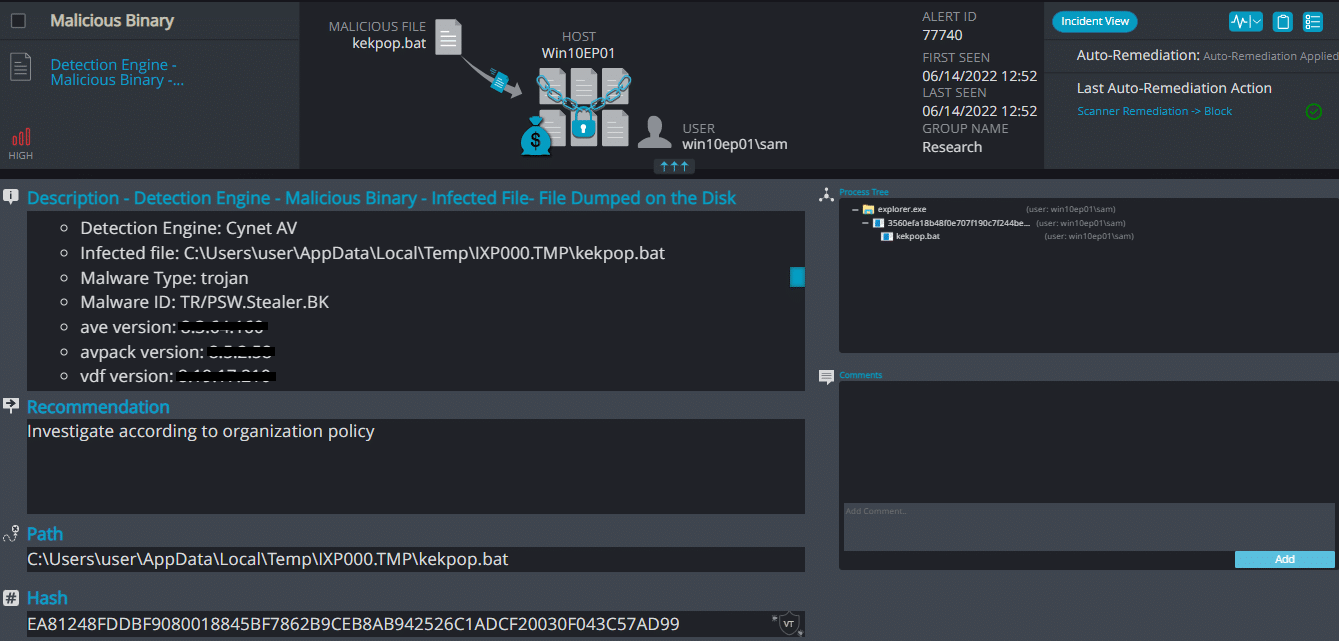 Kekpop ransomware renames the encrypted files with .kekpop in the extension: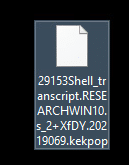 Once a computer's files have been encrypted and renamed, it attempts to drop the ransomware note that is supposed to be ReadMe.html but since it's using Pastebin to download the note, Pastebin blocked the account and it cannot be downloaded, which means, no encryption key or how to contact the attacker:

Upon execution, it immediately encrypts the endpoint using batch scripts: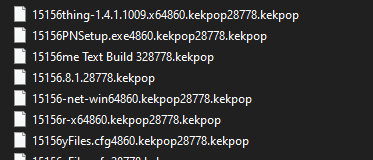 Japan Ransomware
Observed since: May 2022
Ransomware encryption method: AES + RSA.
Ransomware extension: .japan
Ransomware note: how to decrypt.txt
Sample hash: 4089e7b0a0469bd5877c830f962f8243dc1311349271e45e9b15cd6d97e0a2ea
Cynet 360 AutoXDR™ Detections: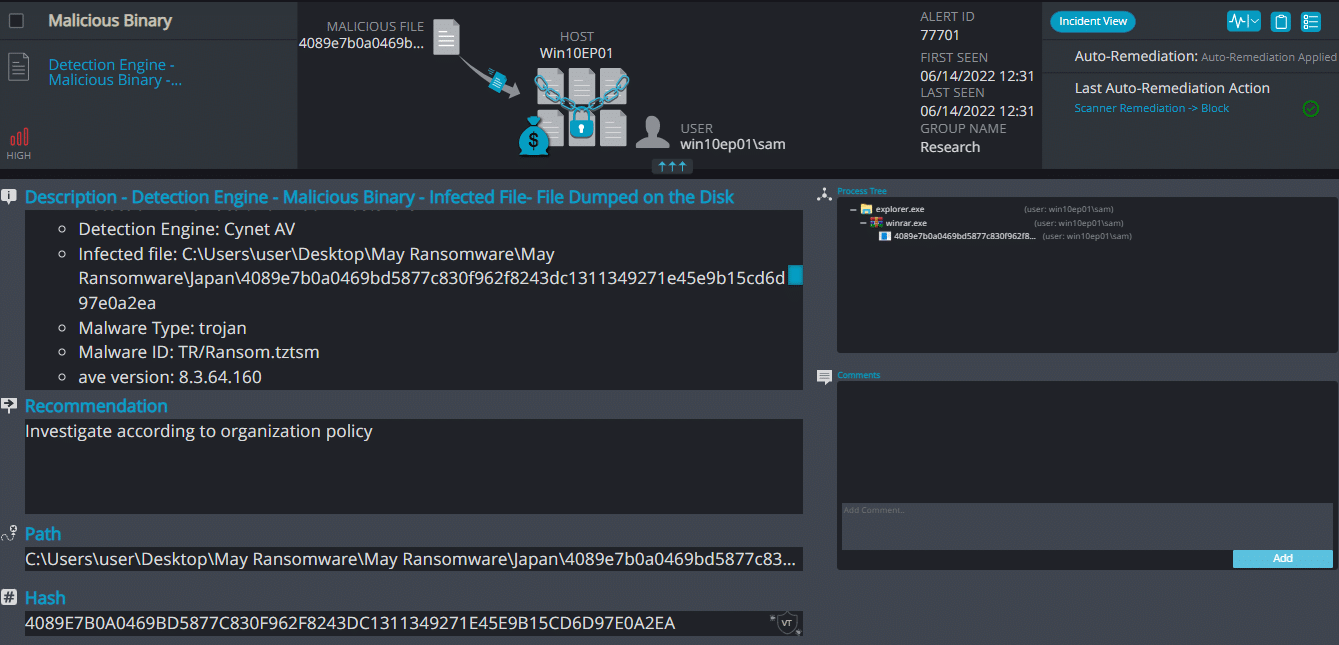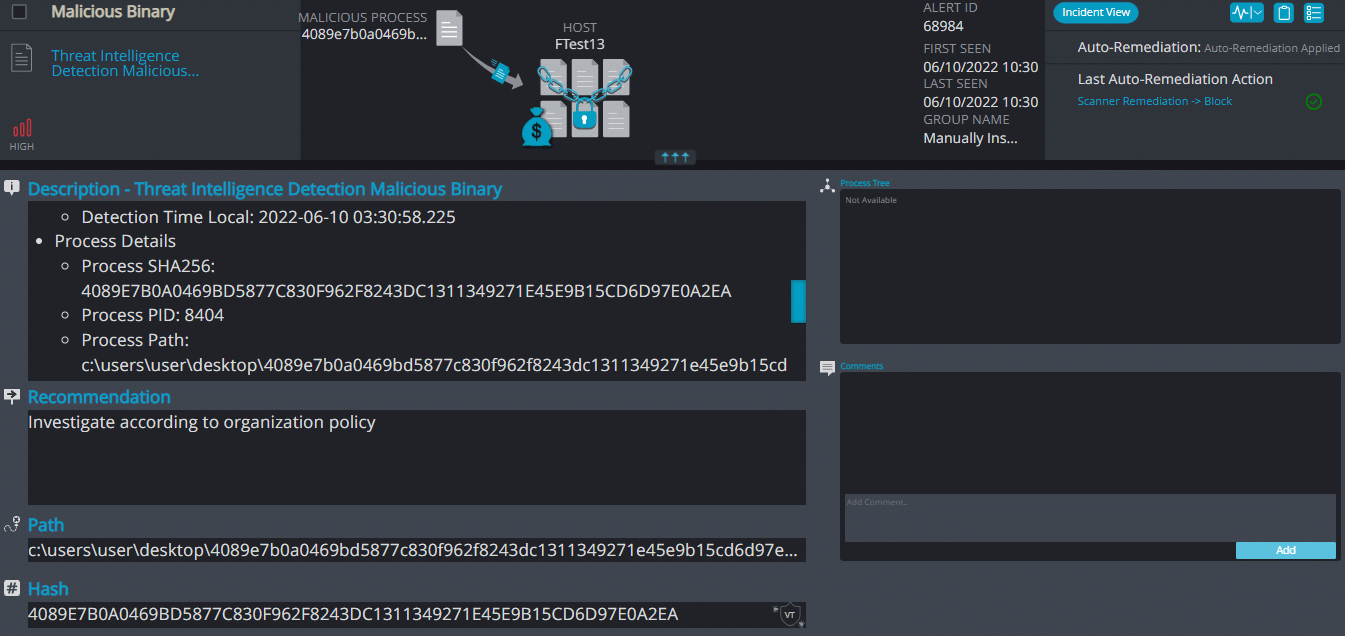 Japan ransomware renames the encrypted files with .japan in the extension: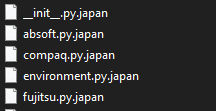 Once a computer's files have been encrypted and renamed, it drops a note named how to decrypt.txt:

Once executed the dropped file it copies the file to the folder "C:\Users\user\AppData\Roaming" and changes the name to "svchost.exe" and it immediately encrypts the endpoint and drops the ransomware note. The ransomware note is written in Vietnamese:

After translating, the ransom note contains the attacker's BTC address and "guarantees" only for 4 days for the decryption (demand 2000$ in bitcoin):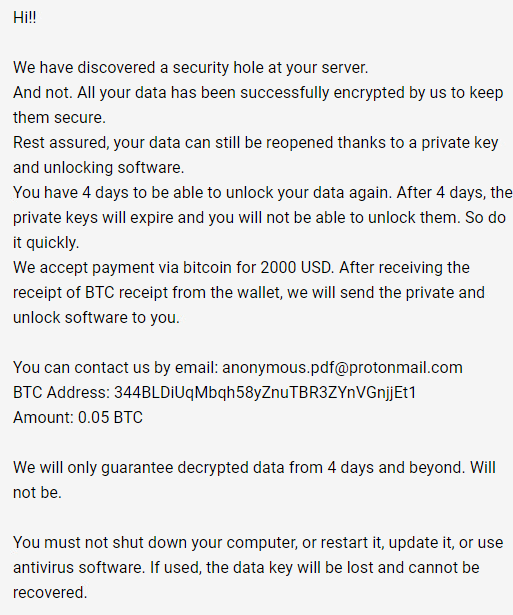 In the end, it also changes the background:
Observed since: May 2022
Ransomware encryption method: AES + RSA
Ransomware extension: . 34r7hGr455
Ransomware note: Read ME (Decryptor).txt
Sample hash: 248cdaf6abdf84a90acba1a1ae86a47644568f46aa893bc747c9cddfaf2613bb
Cynet 360 AutoXDR™ Detections: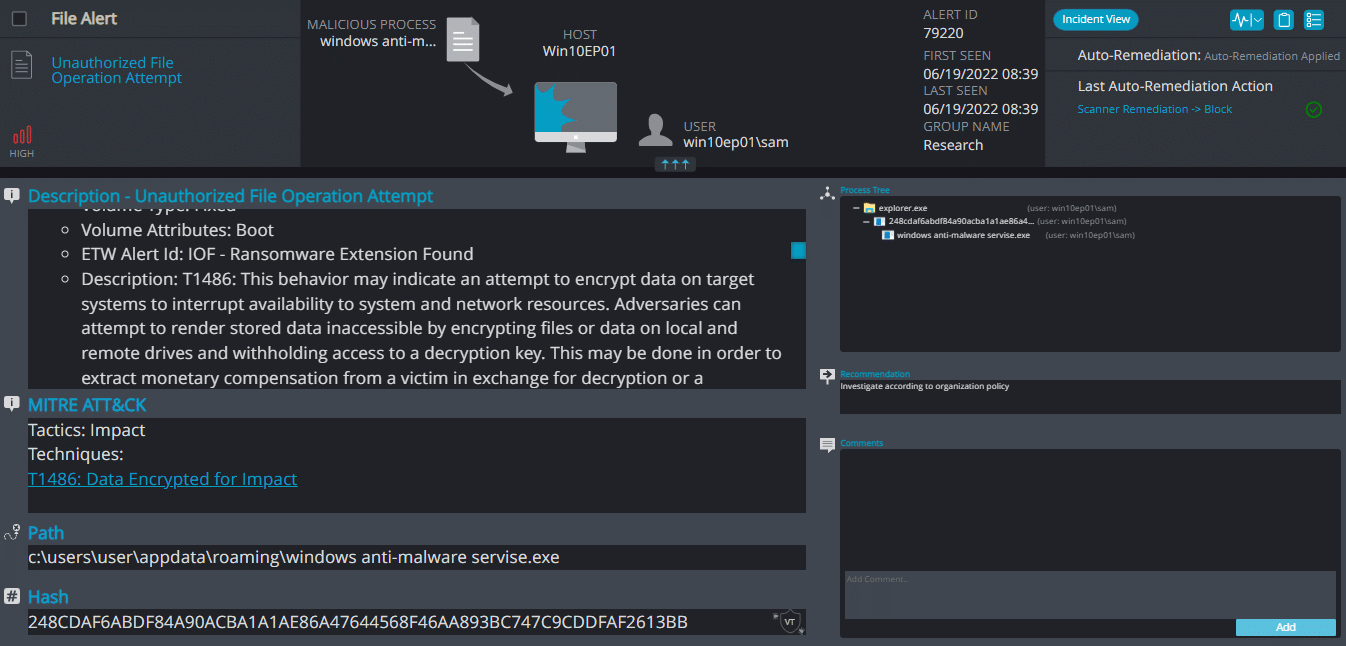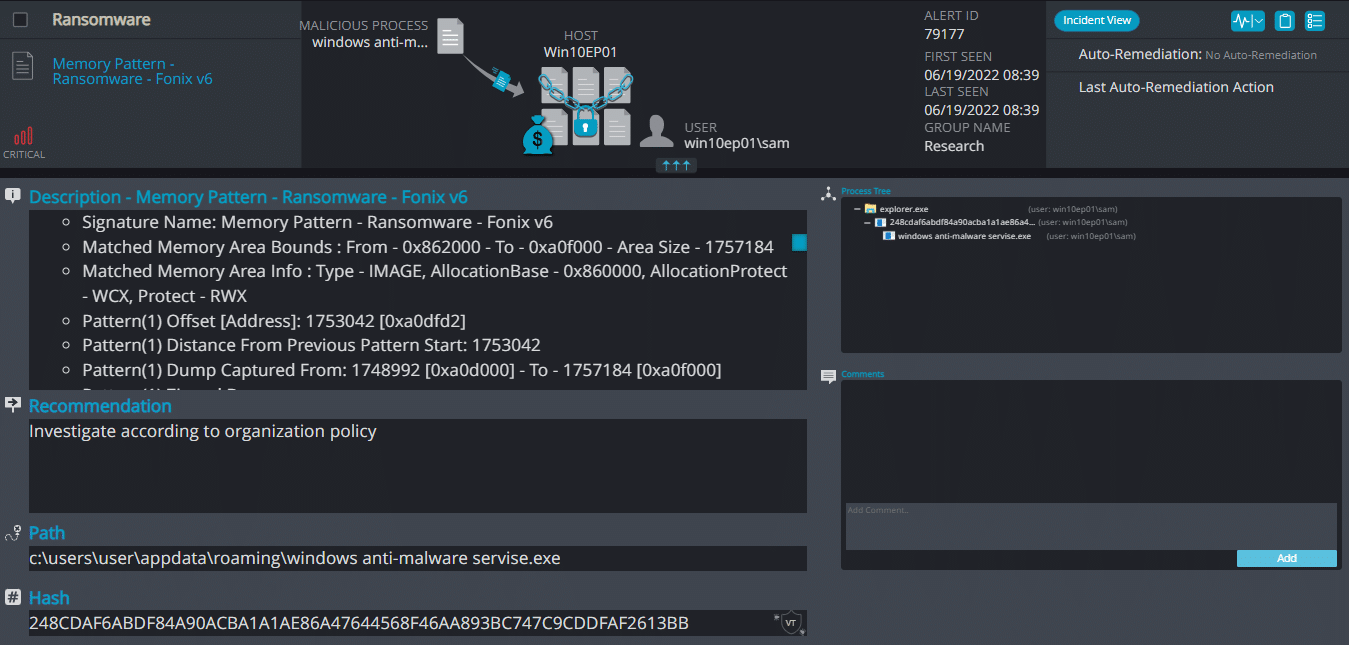 EarthGrass ransomware renames the encrypted files with .34r7hGr455in the extension:
Once a computer's files have been encrypted and renamed, it drops a note as Read ME (Decryptor).txt:
Upon execution, it immediately encrypts the endpoint and drops the ransomware note. The ransomware note contains instructions and the attacker's contact info: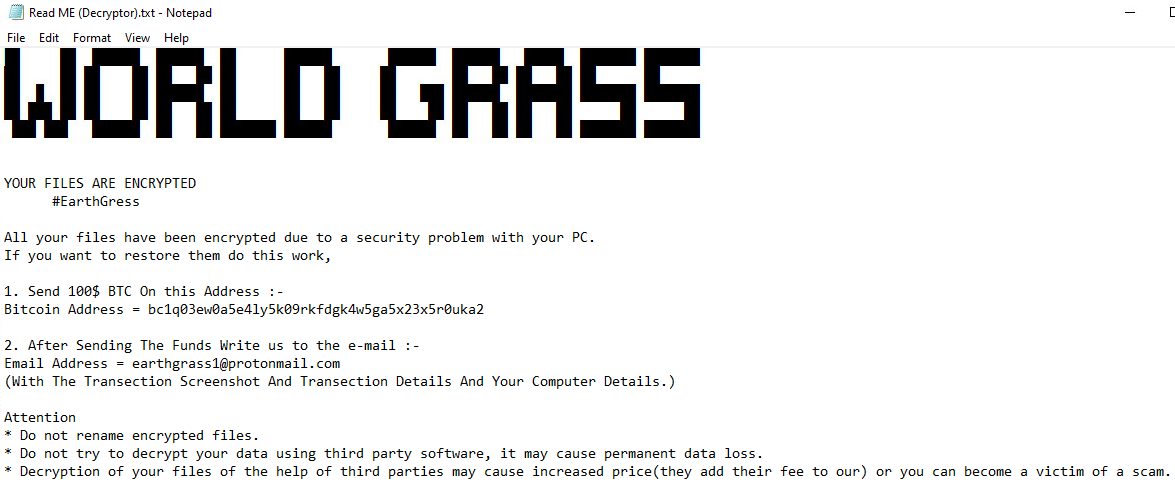 CryptBIT Ransomware
Observed since: May 2022
Ransomware encryption method: AES + RSA
Ransomware extension: .cryptbit
Ransomware note: CryptBIT-restore-files.txt
Sample hash: edf4a4444890ea957099f94822c9fa5b859ade205ea5a5d187c1e6f0b8a6cb6d
Cynet 360 AutoXDR™ Detections: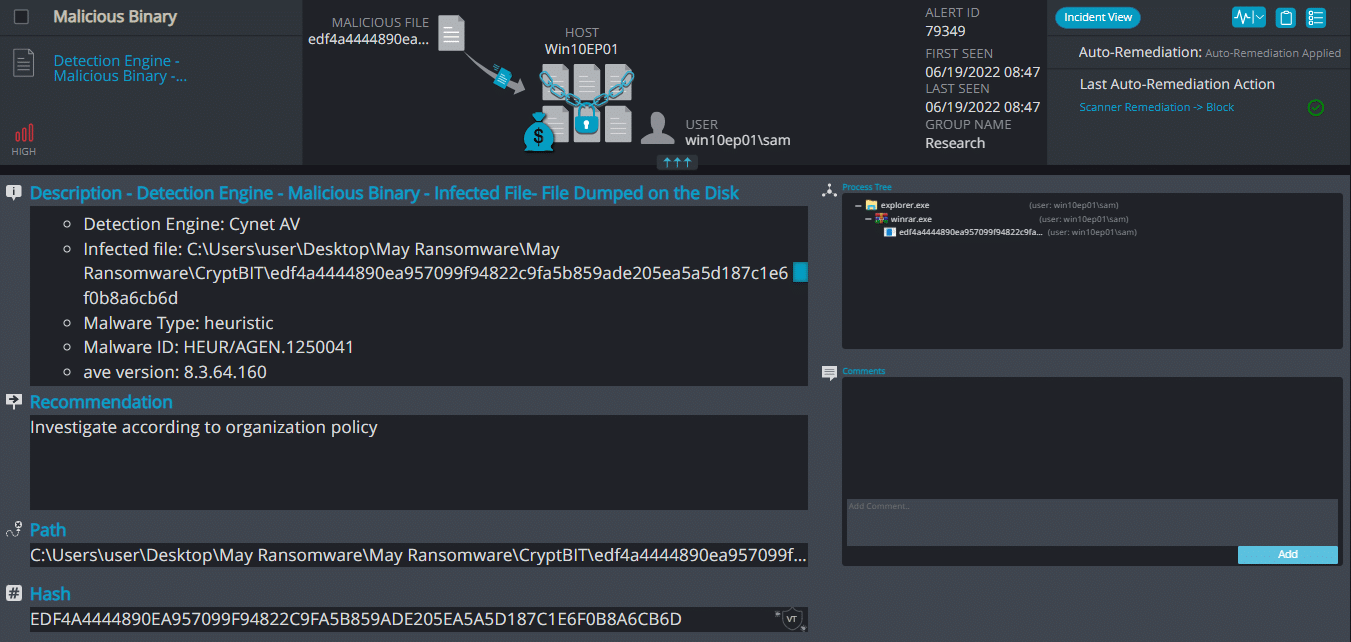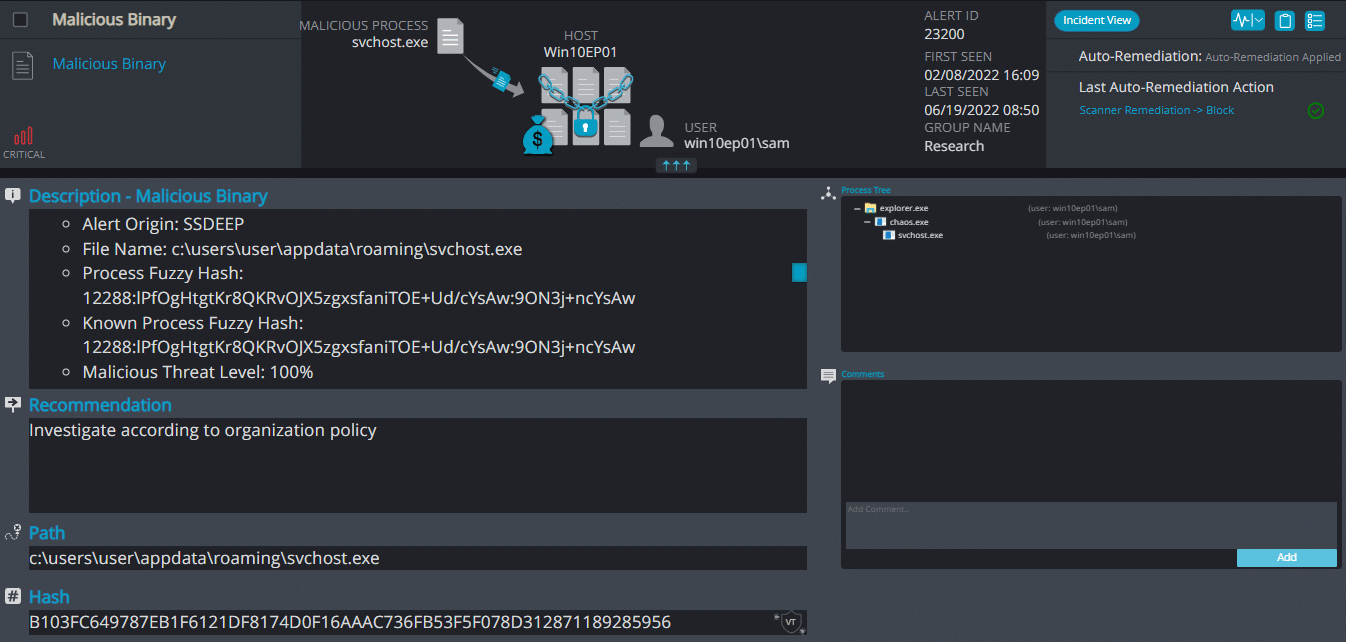 CryptBIT Overview
CryptBIT ransomware renames the encrypted files with .cryptbit in the extension:
Once a computer's files have been encrypted and renamed, it drops a note as CryptBIT-restore-files.txt:
Upon execution, it immediately encrypts the endpoint and drops the ransomware note. The ransomware note contains instructions and the attacker's bitcoin wallet address:

When the encryption ends, the ransomware also changes the wallpaper: