Back to Blog
The IT Security Double Whammy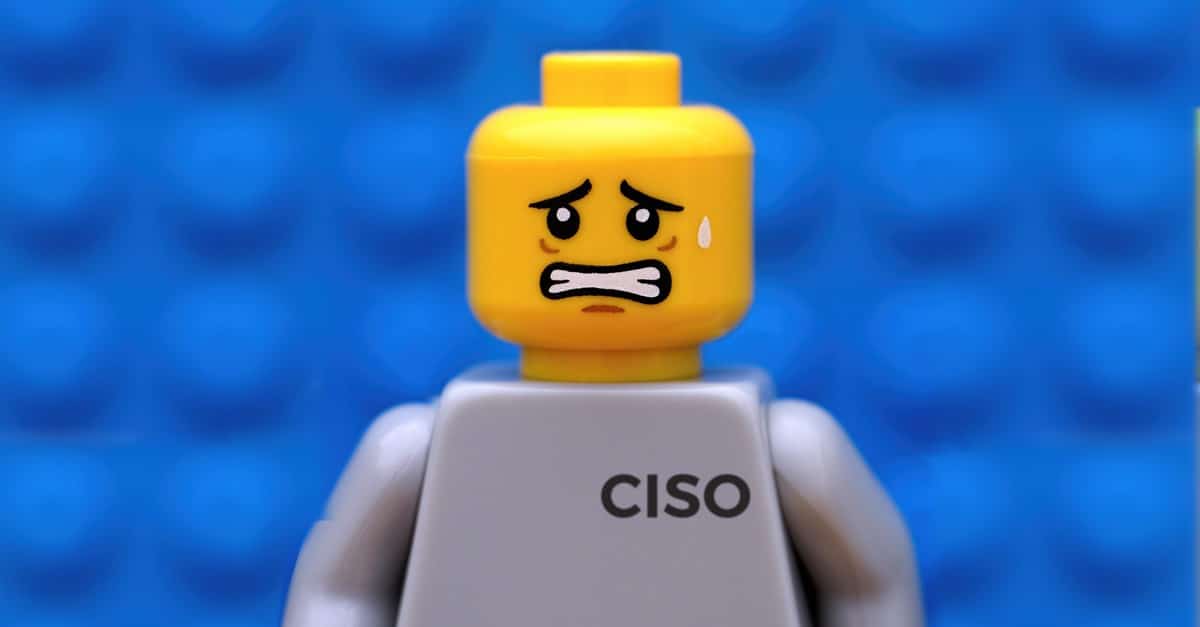 The IT Security Double Whammy: a Lack of Cyber Security Professionals + Disjointed Security Solutions
Cybersecurity is about preventing, detecting and remediating external and internal threats facing enterprise organizations. Over the past few years, a variety of technologies have emerged to address these evolving threats.
But even with these technologies, organizations are struggling to find the resources and retain the skills to provide around the clock coverage to IT security policy.  The skilled cyber security employee shortage is one of the main stumbling blocks to an effective IT security process – the need for a skilled cyber team is as necessary as the need for the appropriate technologies.
Some background: a recent report indicated that 75-percent of organizations lack skilled cybersecurity experts. In addition, a current Frost & Sullivan report estimated that by 2020, there will be a shortfall of 1.5-million trained cybersecurity professionals.
On the other hand, the saturation of security solutions has exacerbated the level of cyber confusion that impacts an organization's security posture. Having 30 to 40 IT security solutions in one organization is not uncommon and the overload has led to serious security gaps.  In most organizations, disjointed security solutions require manual configurations as they do not communicate with each other.
Additionally, a wide array of deployed solutions leave IT Managers and security professionals patching together their systems.  Overwhelmed with a multitude of false alarms, they struggle to connect the dots without a unified source of insight.
The combination of the lack of skilled cyber resources and too many security solutions has made security mitigation and response a real headache for organizations.
Cynet provides organizations real peace of mind with its Cynet 360 platform.  The Cynet 360 advanced threat detection and response platform simplifies enterprise security by providing a holistic answer to all the organization's protection and prevention needs.
Cynet 360 decreases security spend by providing multiple capabilities in a single solution, while putting less drain on organizational resources, manpower and budget. Additionally, the Cynet 360 platform provides the highest level of enterprise security by correlating indicators across systems, thus increasing visibility and accuracy of detection throughout the organization, without the need for multiple cybersecurity solutions.