Cynet All-in-One Cybersecurity Platform
Introducing the modern approach to cybersecurity: All the prevention, detection, correlation, investigation, and response you need backed by a 24/7 MDR service – without the cost and complexity. Free your security team from constant pressure by automating their day-to-day cybersecurity operations.
Request a Demo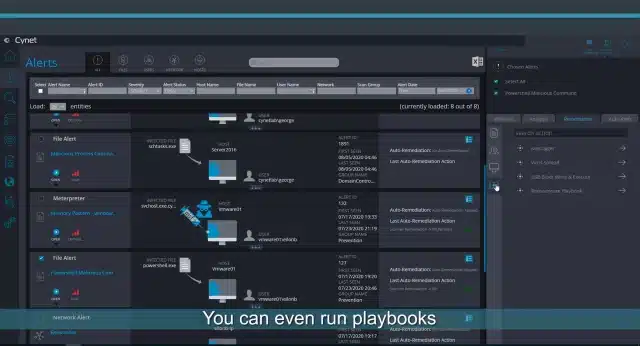 The Cynet Platform
difference
See Everything
Extended visibility to prevent and detect threats across your environment.
Gain Oversight and Guidance
A 24/7 complementary MDR service proactively monitoring your environment and providing needed advice.
Understand Context
Collect and correlate alerts and related data to identify suspicious or problematic activity.
Reduce SaaS Risk
Ensure your SaaS applications aren't introducing security risks.
Automate End-to-End
Fully automate threat investigation and remediation actions across your environment.
Enjoy Affordable Protection
All the protections you need out-of-the-box on a single, fully integrated platform.
Platform Solutions
Protector™
Responder™
Correlator™
CyOps 24/7 MDR
Cynet Sensor Fusion Engine
Cynet Sensor Fusion™ technology continuously tracks and analyzes all signals across all native Cynet sensors to determine the exact risk and context of each activity.
Everything that happens is streamed and analyzed in real time – all signals are fused together to understand the exact context of each activity.
Sensor Fusion™ blends and analyzes all the native signals together to achieve an accuracy level that is not possible when these sources are analyzed separately.
Sensor Fusion™ enables Cynet to uniquely provide complete automation of monitoring and control, attack prevention, and detection and response orchestration.
Based on Sensor Fusion™ conclusions, automatic response actions can be applied to fully mitigate the identified threat.
Backed by the industry, Loved by customers
"We don't have to worry about that side of our security as much, which is a load off our minds and allows us to do what we need to do to help the firm" David Michel , Becker - CIO
Watch Video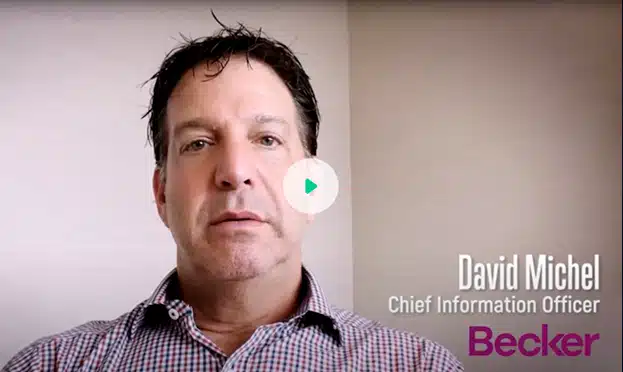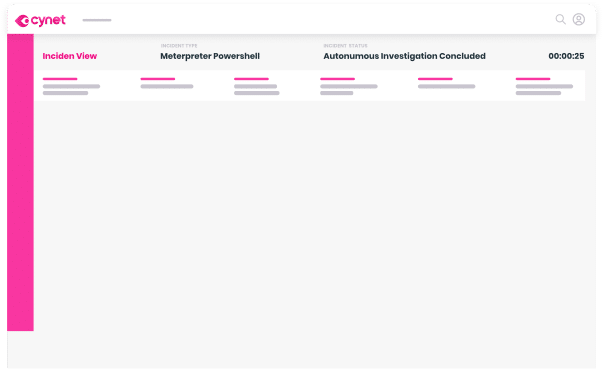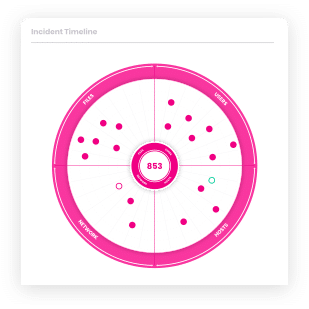 Let's get started
Ready to extend visibility, threat detection and response?