Security & IT Operations
Cynet includes the IT & Security Operations tools you need to reduce your attack surface, shorten incident response times, and improve your company's overall security posture.
Request a Demo
With full visibility across endpoints, networks and users, Cynet Protector™ provides the insights you need:
IT Hygiene
Block forbidden applications from being installed
Ensure operating systems and applications are up to date and appropriately patched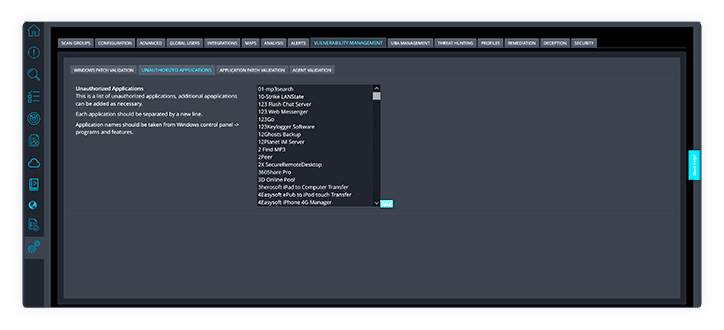 Asset Inventory
See all endpoints and network notes across your environment, along with configuration details and operating patterns. Identify rogue assets and bring them under management in real time.
Catalogue all applications running in your environment, along with the version, hosts, and network nodes they're running on and users accessing them.

Vulnerability Management
Easily discover unpatched vulnerabilities across the environment and prioritize patching by assessed risks.
Search for specific research common vulnerabilities and exposures (CVEs) to identify and protect exposed targets.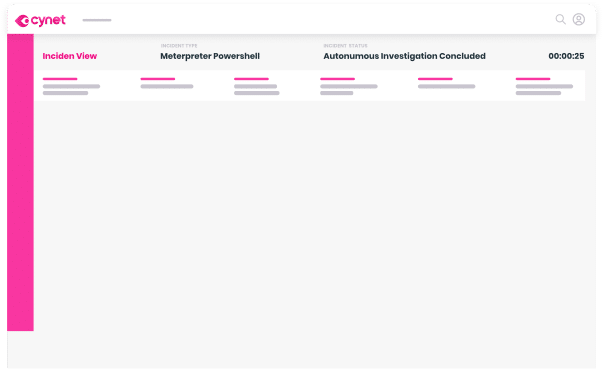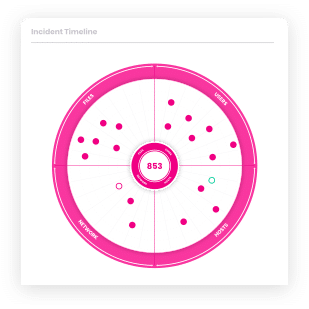 Let's get started
Ready to extend visibility, threat detection and response?