Back to Blog
Ransomware Breaks the Bank – Depending on How You Look at It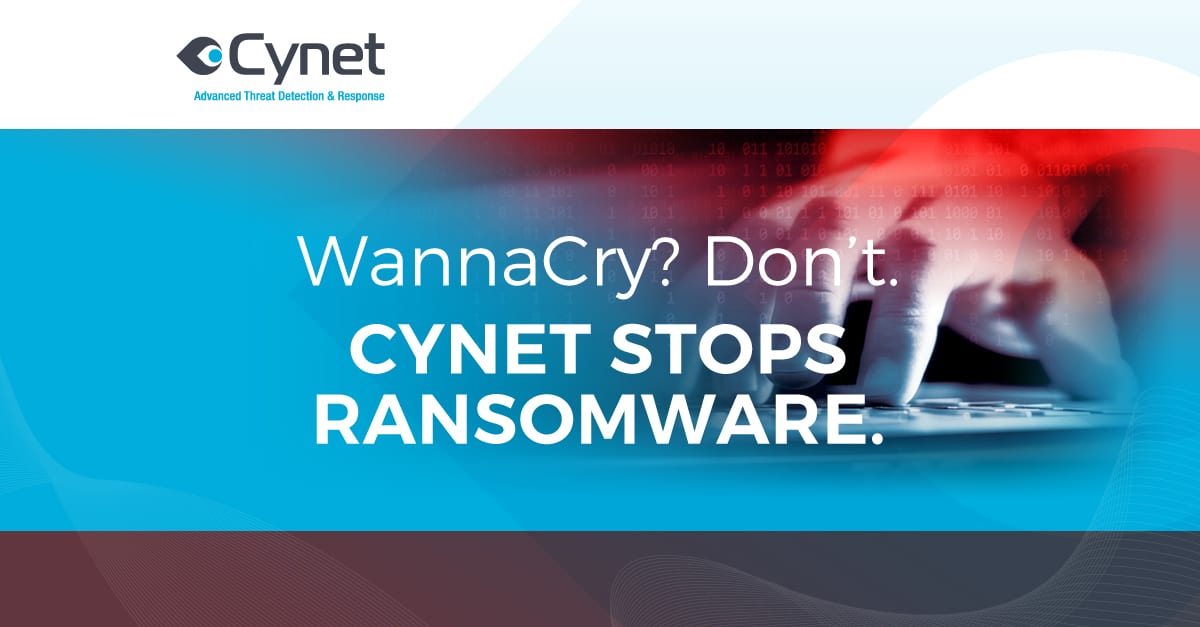 The noise over WannaCry has lowered from its fevered pitch as organizations around the globe have shifted their focus from the first few days of rapid emergency response, to the more moderate process of checking and adapting defenses for the long term. And as this goes on, the world has been taking stock of damages.
As anyone in business knows, damages from WannaCry – or any other ransomware – are much more than just the amount of money hackers have made on victims who pay-up (a number you can see on our homepage counter and which experts say reflects the novice mistakes made by the hackers).  And with WannaCry, the real damages are being seen in the cost of lost productivity, extra manpower, overtime hours and investment in additional resources needed for organizational-wide security implementations.
Experts say the demand for cyber insurance – which provides a business with liability insurance for various types of data breach – was already on the uptick, and last Friday's attacks have only fueled the fire – another investment for business already looking for ways to cut the budget.
Estimates for 2016 losses to ransomware range anywhere from $1-1.5 – billion, and according to market analysts, 2017 is set to break this and in a big way. Some are already saying $4-billion in damages will be attributable to WannaCry alone, by the end of the year.
As the WannaCry hackers threaten to better their results with another large scale attack, we suggest organizations beef up their defenses and follow best security practices. Cynet stopped WannaCry. To see how, watch the video on our previous blog post.